Welcome to Citygate Specialist Dental Clinic, Cork.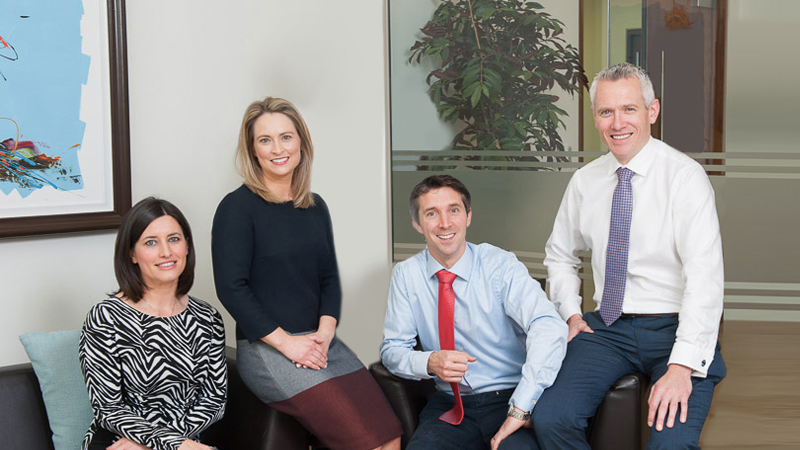 Citygate Specialist Dental Clinic is a state of the art dental facility located in the vibrant city of Cork.
As a referral-based practice, we work closely with our colleagues in general dentistry to provide advanced dental care solutions including dental implants, crowns, dentures, bridges and a variety of options tailored to the needs of our patients.
Our aim is to provide the highest quality dentistry in a friendly, spacious and comfortable environment. Our expert team are specialists in their chosen area ensuring that patients receive the best possible care. Combined with the latest equipment and technologies, our specialist team provide patients with outstanding dental care, tailor made treatment plans, a superior customer service experience and the peace of mind that they deserve. The Citygate Specialist Dental Team provides specialist treatments that include Prosthodontics, Periodontics, Implant dentistry, Paedodontics, Endodontics, and is a centre of excellence for dental implants and restorations.
If you are a dentist and would like further information or would like to refer a patient, please go to our Dentist Area.
If you require dental treatment and would like further information, please go to our Patient Area.
To take a tour of our Clinic please click on our Google Business View Tour.
Sincerely,
Your Citygate Specialist Dental Team